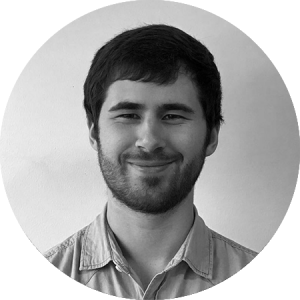 I excel in logical thinking and can take the basics of any subject and then use them to create something complex and meaningful. I also enjoy creating architectures and working with disconnected systems.

With the building blocks of AWS I have been able to create architectures to solve all problems I have been faced with. These problems were solved keeping in mind scalability, durability and security.
My strongest skills at this time of writing are: PHP, AWS Serverless architecture, NodeJS and general integrations and creating architectures. I enjoy new challenges and being a trailblazer, moving fast and not breaking things. I believe in proper documentation and staying true to my work ethics, always being loyal to the company but not at my own (and families) expense.
Linkedin: Rehan van der Merwe
Github: rehanvdm
Email: rehan.vdm4@gmail.com