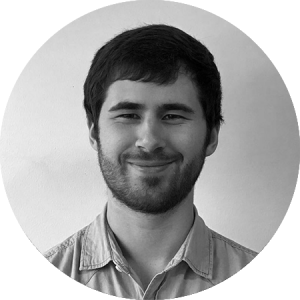 Rehan is a developer, architect, and AWS junkie at heart, while consuming an unhealthy amount of coffee, focusing on Serverless and all that AWS has to offer.
He organizes the AWS PTA Meetup and does the occasional presentation as well. He is an avid blogger and is helping the AWS community where possible, always lurking in all the #aws slack channels and answering questions.
Rehan has a strong background in Electronic and Electric Communications Engineering, but has shifted focus to everything AWS. He is honored to join the AWS Hero program as a Community Hero and currently holds 3 AWS certifications (including AWS Certified Solutions Architect – Professional). He is passionate about serverless, architecting big data and microservices. His favorite languages include JS, TS, and PHP, but he is multilingual and has touched on many industries and technologies.
Rehan enjoys new challenges and being a trailblazer, moving fast and not breaking things.
Linkedin: Rehan van der Merwe
Github: rehanvdm
Twitter: @der_rehan
Email: rehan.vdm4@gmail.com